Courses Taught:
ELA, Math, Science and Social Studies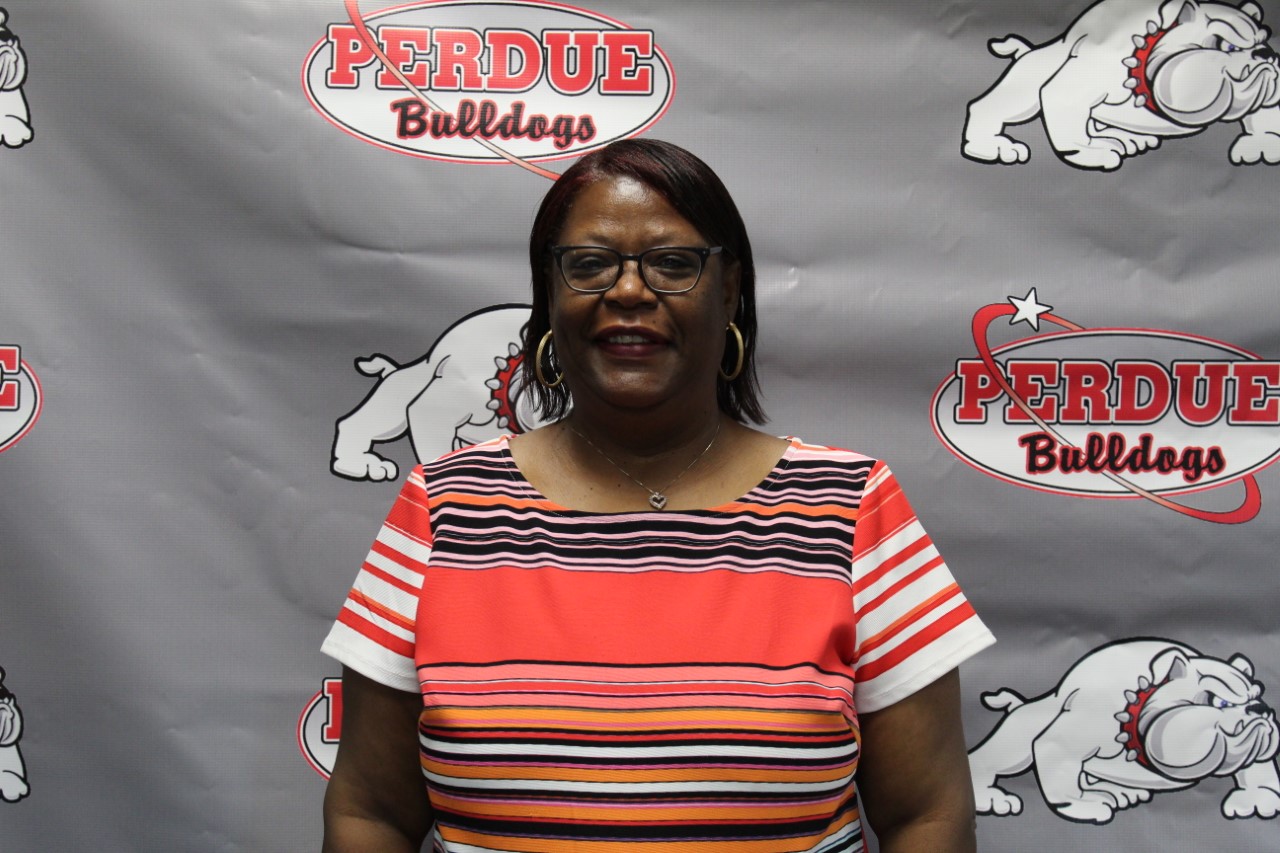 My name is Teresa Edwards and I am a 3rd grade teacher at David Perdue Elementary School. I am a graduate of Cameron University Lawton, Oklahoma where I received a B.S. in Elementary Education with Early Childhood Endorsement and a Masters Degree in Reading. I am a National Board Certified Teacher (NBCT). I am thrilled to welcome you and your child to our learning community. Although this school year will have a different look and feel, we will get through it together. I am committed to providing your child with a quality education by whatever means necessary. I believe that when students are enthusiastic about learning, they aren't afraid to challenge themselves. My goal this year is to challenge my students and take them out of their comfort zone by bringing enthusiasm and a love for learning to the class. Our chant phrase is, "Can we do it? Yes, we can!" AND WE WILL DO IT WITH YOUR SUPPORT!
It's Great to be a Perdue Elementary Bulldog and an Edwards' Sunflower!