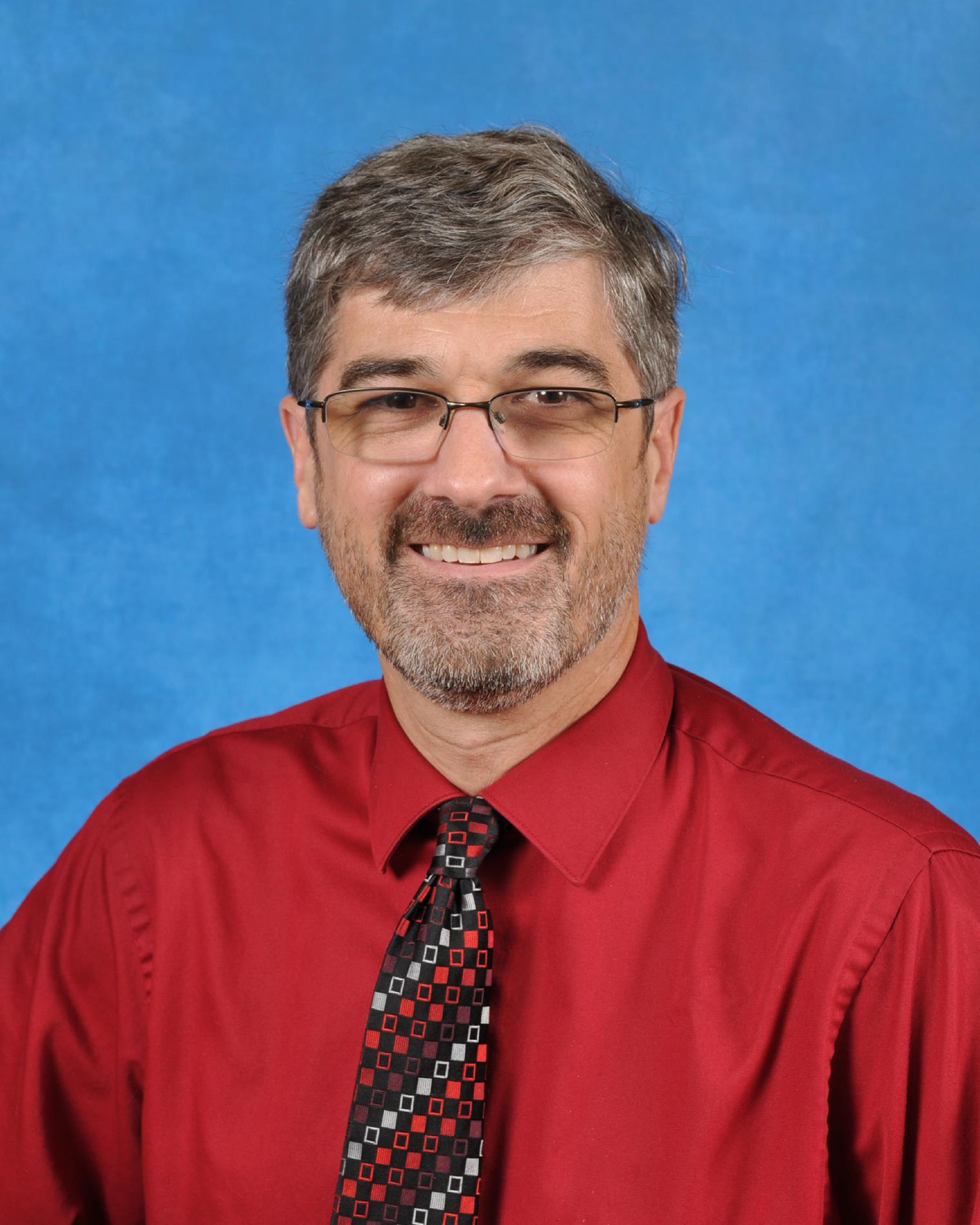 Andy Payne, Ph.D., Principal
Dr. Payne is a product of the Houston County school system working his way through Parkwood Elementary, Northside Junior High, and Northside High School. He is entering his 22nd year as an educator and is happy to be working in the best school system in the state of Georgia. He graduated in 1999 from Mercer University with a Bachelor's degree in Early Childhood Education, completed a Master's Degree in Educational Leadership from Mercer University in 2007, and completed his Ph.D. in Educational Leadership from Mercer University in 2016. When he is not working, Dr. Payne loves to spend time with his beautiful wife Heather and his wonderful children Mia and Lucas. He also loves to watch and support his Miami Hurricanes, Atlanta Braves, and Atlanta Falcons.
Dr. Payne believes the ultimate goal for every student is to graduate high school, and he understands that a student's path to graduation starts in elementary school. He believes every student has the ability to grow as learners, and he is going to do everything he can to help ALL of our students live our mission statement to "Build a Community of Responsible, Life-Long Learners." Dr. Payne is excited to be in Bulldog Country, and as he always says…It's GREAT to be a Perdue Elementary Bulldog!!!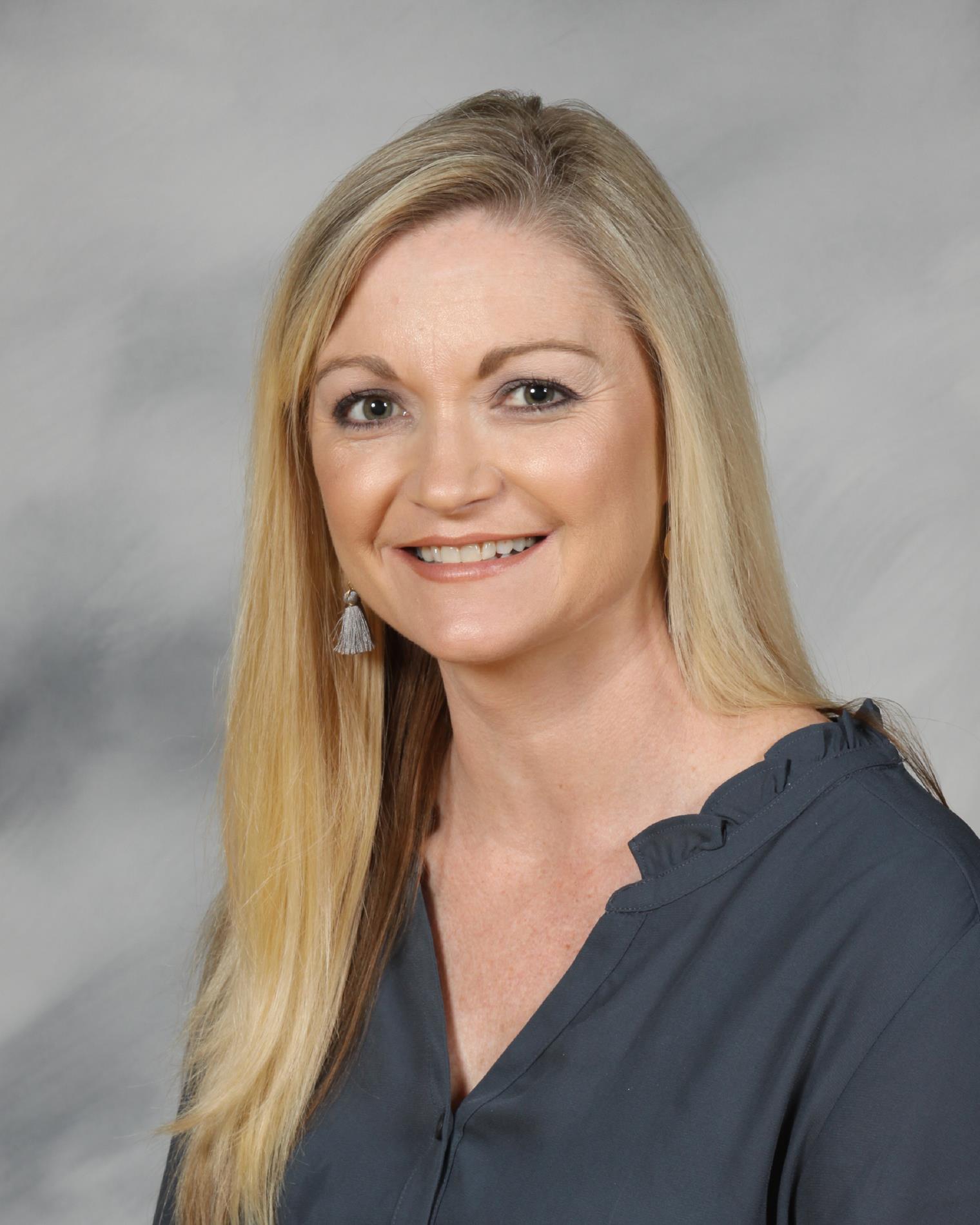 Heidi Hines, Assistant Principal of Instruction
Mrs. Hines is honored to be the Assistant Principal of Instruction at such an extraordinary school, David Perdue Elementary. She grew up in the small town of Ideal, GA. The oldest of 3, she attended Macon County High School and then went on to obtain her B.S. in Early Childhood from Georgia Southwestern State University. As a 2nd language, she decided to gain an American Sign Language Endorsement where she was able to use this endorsement to work with hearing impaired students at Macon County Elementary School. She completed her M.S. in Reading and Literacy from Walden University in 2010. In 2016, she continued her professional growth and obtained her Ed.S in Educational Leadership from Georgia College.
Her teaching career in Houston County began in the Fall of 2005 when she began teaching at David Perdue Primary as a Pre-K teacher. During her time in Pre-K, she assisted the state's Pre-K program, Bright From the Start, as a mentor Pre-K teacher. In 2010, she ventured into the land of 2nd grade. During her time in 2nd grade, she gained her Gifted Endorsement. Over time she became the host teacher for special education. While teaching at David Perdue Primary, she was given the opportunity to be the lead teacher for the grade level. She also served on the school's Better Seeking Team from 2006-2016. In 2015, she was elected by her peers to represent David Perdue Primary as their Teacher of the Year. She went on to place in the county's Top 10. She became the Assistant Principal of Discipline at David Perdue Elementary and Primary in 2017. In 2019, she took on the role of Assistant Principal of Instruction.
Although education is a large part of her life, family is just as important. The 2 roles she cherishes most in life are wife and mother. She is married to Steven and has 3 wonderful children. Austin is a crew chief on the A-10, Emily is a sophomore in college with a Biology major, and Brighton is a sophomore in high school. In her spare time, she also owns a goat farm. So when Mrs. Hines is not at the school, you may find her on the farm wrangling goats!
Mrs. Hines is excited about this opportunity and the years to come at David Perdue Elementary. She looks forward to collaborating with our dedicated staff, families, and administrative team to help provide the best educational experience for our students. It is great to be...a Perdue Elementary Bulldog!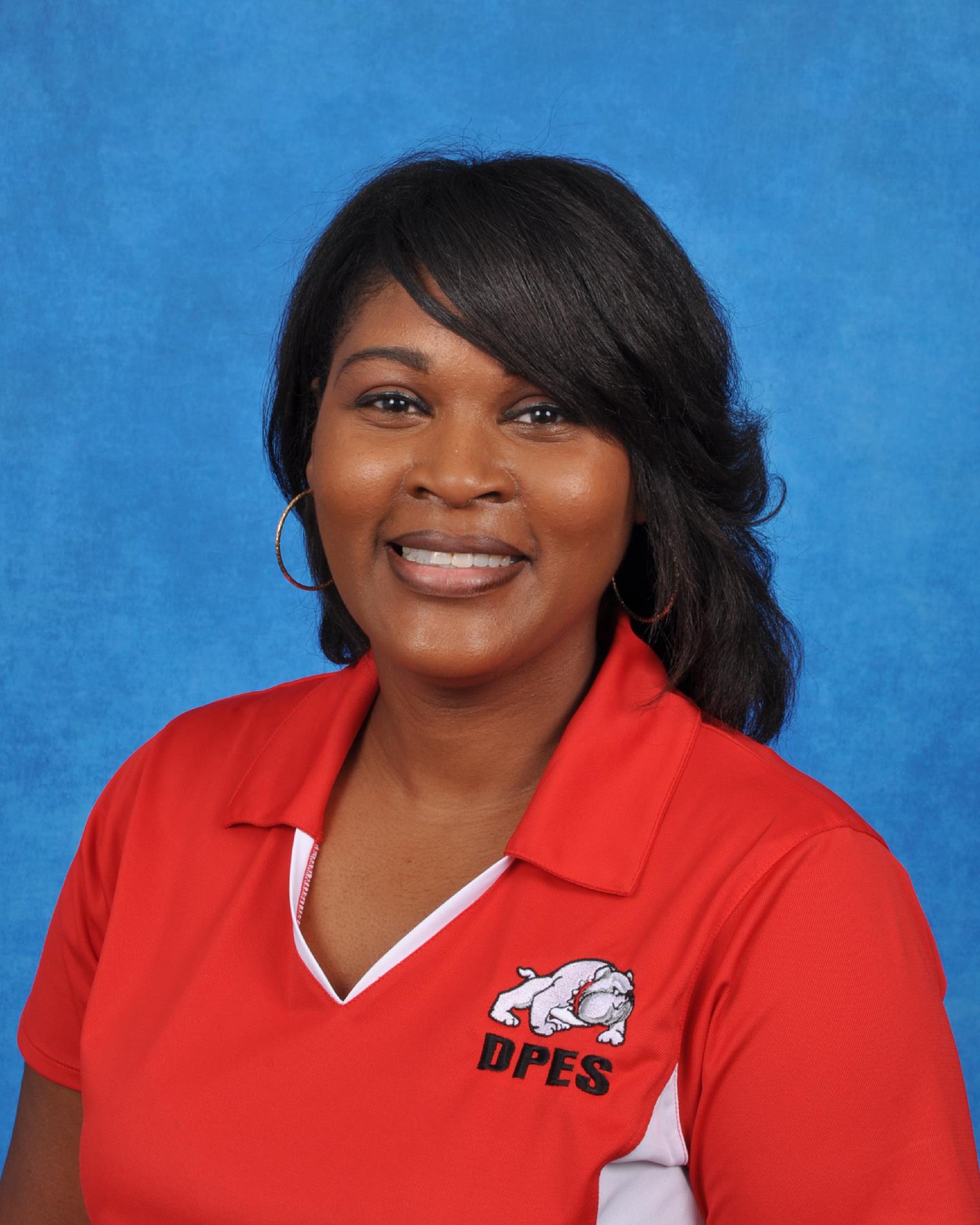 Tiana Johnson, Assistant Principal of Discipline
Tiana Johnson was born and raised in the big city of Fort Valley, Georgia. She graduated in 1998 from Peach County High School. After high school, she attended Fort Valley State University and received her bachelor's degree in 2003. After working in the insurance field for several years, Mrs. Johnson decided to pursue a career in teaching. She enrolled in Wesleyan's GATAPP program where she earned a Master's Degree in Early Childhood Education. Upon completion, she began her career as an elementary teacher in Bibb and Houston County for the next 14 years before becoming an Assistant Principal at Perdue Primary and Perdue Elementary.
Mrs. Johnson has four children who are all, or will be, products of the Houston County School District; Paige is a Nursing student at Albany State University, Destine is a Psychology major at Georgia Military College, and Bryson and Brayden are both students at Houston County High School. She also has one grandson, Gavin, who is a second-grader at Eagle Springs Elementary.
In her spare time, Mrs. Johnson loves to travel, spend time with family and craft.