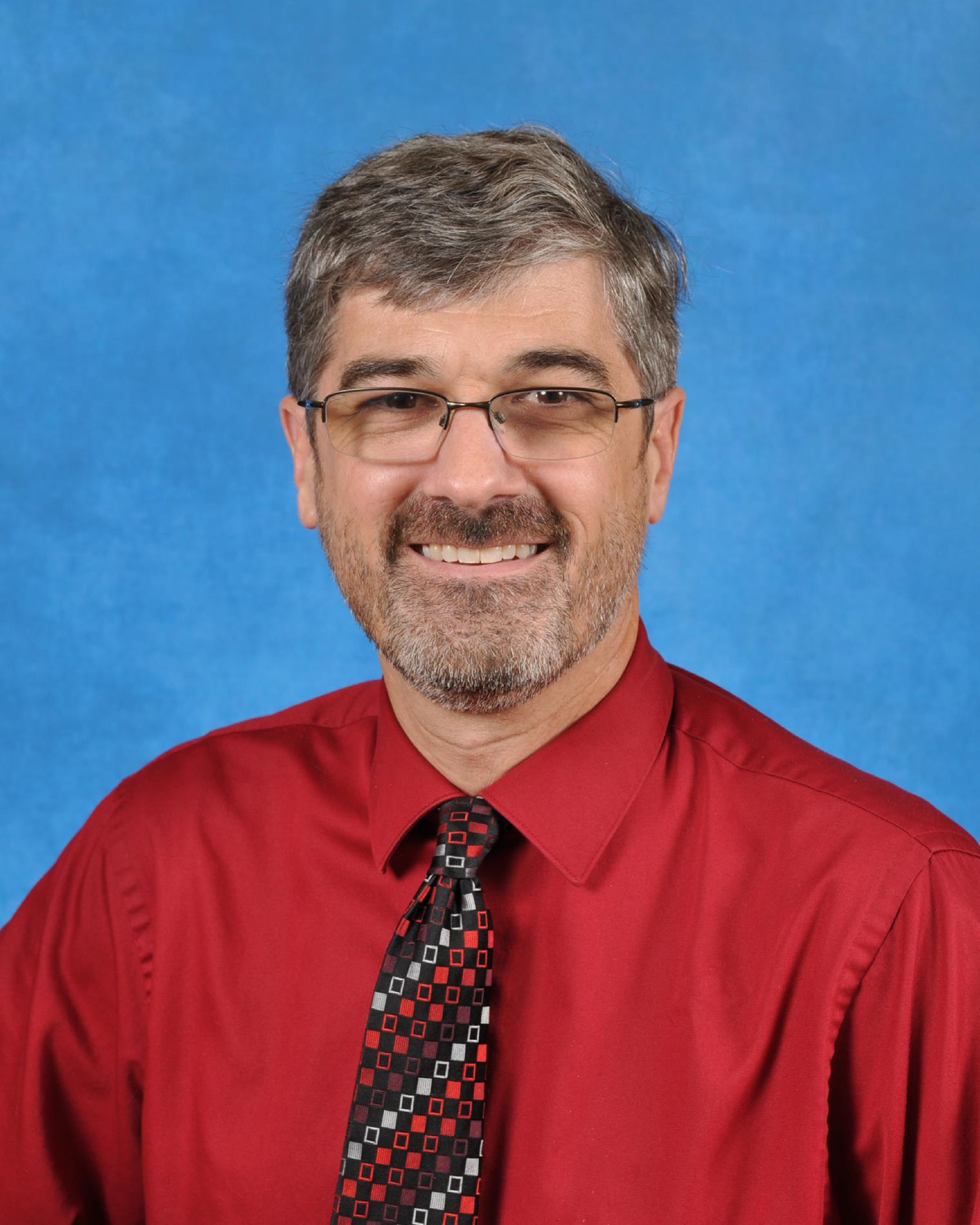 Dr. Andy Payne, Principal at David Perdue Elementary
Dr. Payne is a product of the Houston County School District. He began his career with the district working at Parkwood Elementary before transferring to Northside Junior High, then Northside High School. Dr. Payne is entering his 21st year as an educator and is happy to be working in the best school district in the state of Georgia.
Dr. Payne graduated in 1999 from Mercer University with a Bachelor's Degree in Early Childhood Education. He completed a Master's Degree in Educational Leadership in 2007 and his Ph.D. in Educational Leadership in 2016, both at Mercer University.
When he is not working, Dr. Payne loves to spend time with his beautiful wife, Heather, and his wonderful children, Mia and Lucas. He also loves to watch and support his Miami Hurricanes, Atlanta Braves, and Atlanta Falcons.
Dr. Payne believes the ultimate goal for every student is to graduate high school, and he understands that a student's path to graduation starts in elementary school. He believes all students have the ability to grow as learners. Dr. Payne does everything he can to help ALL students live our mission statement to "Build a Community of Responsible, Life-Long Learners." Dr. Payne is excited to be in Bulldog Country, and, as he always says, "It's GREAT to be a Perdue Elementary Bulldog!!!"