5th Grade Digital Teacher
Courses Taught:
ELA, Math, Science, Social Studies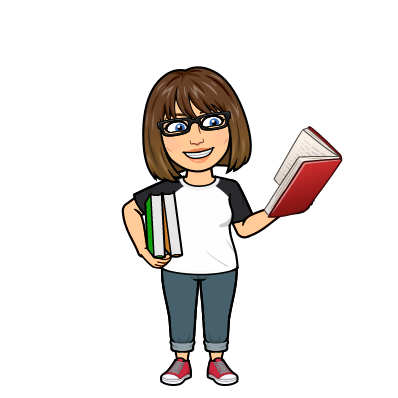 I am very excited to have this opportunity to be your distance learning teacher! This is my 12th year in the classroom and 3rd year at David Perdue Elementary School.
I am a New Jersey transplant, and I have been living in Georgia since July 2018. I love animals (yes, I have a pet pig) and history.
Sports, traveling, cooking, and reading are things I enjoy. One day I would love to get my license to drive a motorcycle! Learning new things is a passion of mine. I am a mom to one and grand mom to 1….with number 2 due in January.
Education is my passion, and I promise that I will do whatever it takes to make our distance learning the best it can be.