Courses Taught:
3rd Grade

4th Grade Science and Social Studies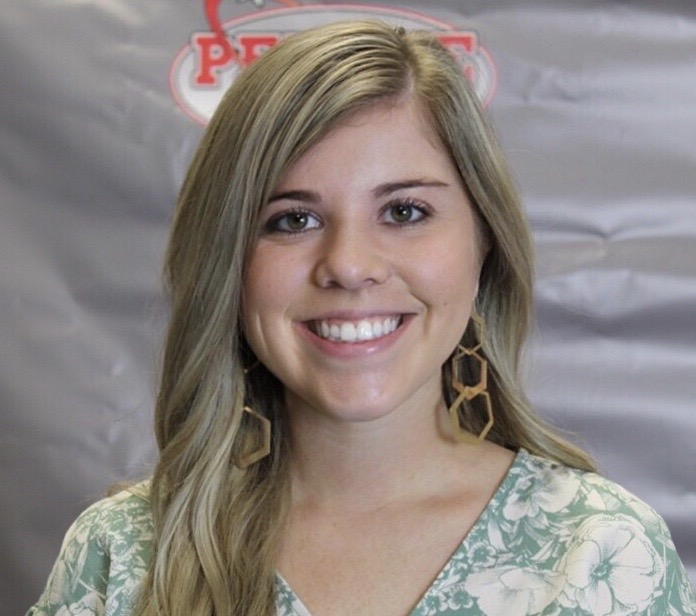 Hi friends! My name is Jenny Coggins and I am a 3rd grade teacher at David Perdue Elementary School. I decided to make a career change in my late 2o's to follow my heart, which I knew was in education. In 2014, I graduated from Middle Georgia State University with a bachelors degree in Early Childhood Education/Special Education.
I am currently entering my 7th year of teaching and have taught 3rd grade for 5 years here at Perdue Elementary. I truly believe that 3rd grade is such a special year where a lot of growth takes place both emotionally and educationally. My motto for the classroom is to love first and teach second. My hope is that above all, my students will know that I love and care for them.

I have been married for 9 years and we have two boys, ages 3 and 2, and an Airedale Terrier, named Zeta. I enjoy spending time with my family and watching college football in the fall (Go Dawgs!). I feel extremely blessed to be part of such a great school family and can't wait for the 20-21 school year to begin.
It's GREAT to be a Perdue Elementary Bulldog!