Courses Taught:

ELA, Math, Science, Social Studies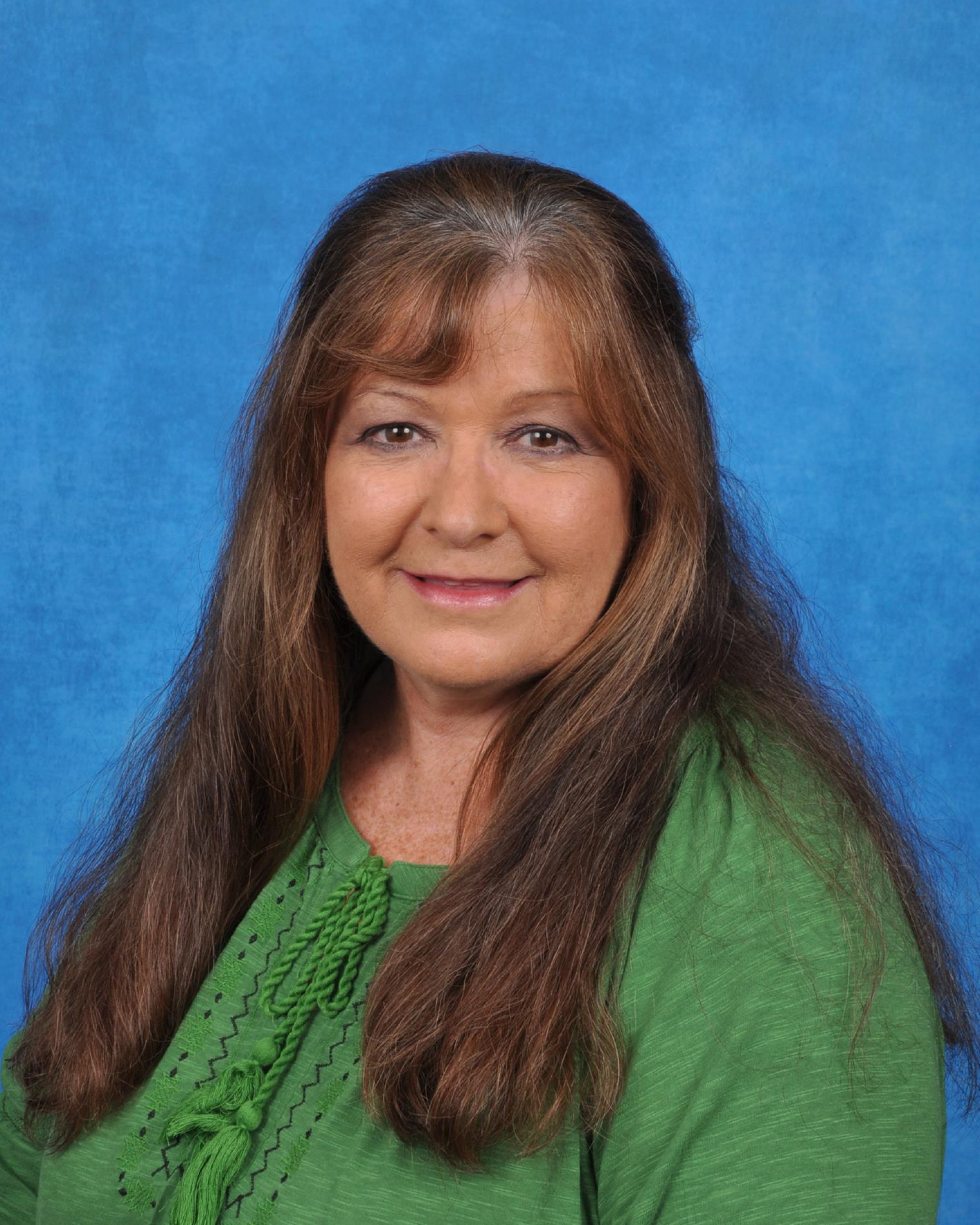 Hello, my name is Lynn Buck. I am a 3rd grade teacher at David Perdue Elementary School. I have 23 years of teaching experience. I received my Bachelor of Education at Georgia Southwestern University and my Masters of Education from Georgia Southern University. I am STEM Certified and a Teacher Support Specialist. My first year of teaching was at Kings Chapel Elementary before coming to Perdue Elementary. I taught 5th grade for 16 years before transitioning to 3rd grade. I am currently the ASP Coordinator for David Perdue Elementary.
I look forward to this school year. There are many new exciting things happening and I am sure we will learn a lot together. I value education and know the importance of being a life long learner. I know first hand what it is like to not have an education. With cooperation and determination we will succeed together this school year.