Courses Taught:
Art Education-3rd Grade, 4th Grade, 5th Grade, 6th Grade,
7th Grade & 8th Grade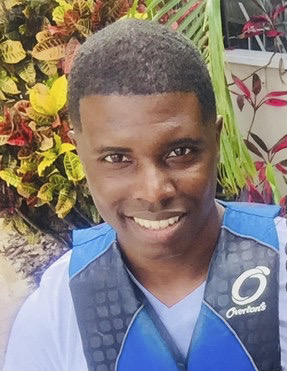 "I am always doing what I cannot do yet, in order to learn how to do it" ~Vincent Van Gogh
I am a graduate Taylor County High in 1998. From there I went to The Fort Valley State University and earned my Bachelors of Fine Art and Graphic Design degree. I received my teaching certification through Troy University and GA TAPPS.
My previous work history includes serving 8 years at Taylor County Upper Elementary in Butler as an Art teacher and tennis coach. From there, I joined the Houston County School system in 2014 and taught art at Northside Middle and coach soccer, softball, track, and basketball. In 2017 I joined the Perdue Elementary family. And I'm honored serving as the art teacher at David Perdue Elementary School.
I love teaching art because art is expressive and it allows us to say what cannot be said.